Celebrating International Women in Engineering Day 2021
June 23, 2021
We are celebrating international women in engineering day, by looking back at some of the pivotal contributions women have made throughout our history.
When Rubery Owen began in 1884 in Darlaston, women played an important role throughout past automotive, aerospace, and light engineering departments, including the production of bolts, nuts, and light pressings.
Aviation and Aerospace Departments
Women played a crucial role throughout Rubery Owen's aviation departments, helping to construct small and complex precision components for planes, as well as air frame assembly roles. These roles were critical to ensure the quality production of aviation products throughout the 1920's and beyond.
Photo 1 - Women throughout the drilling, screwing, and facing sections of the Rubery Owen aviation department in 1925.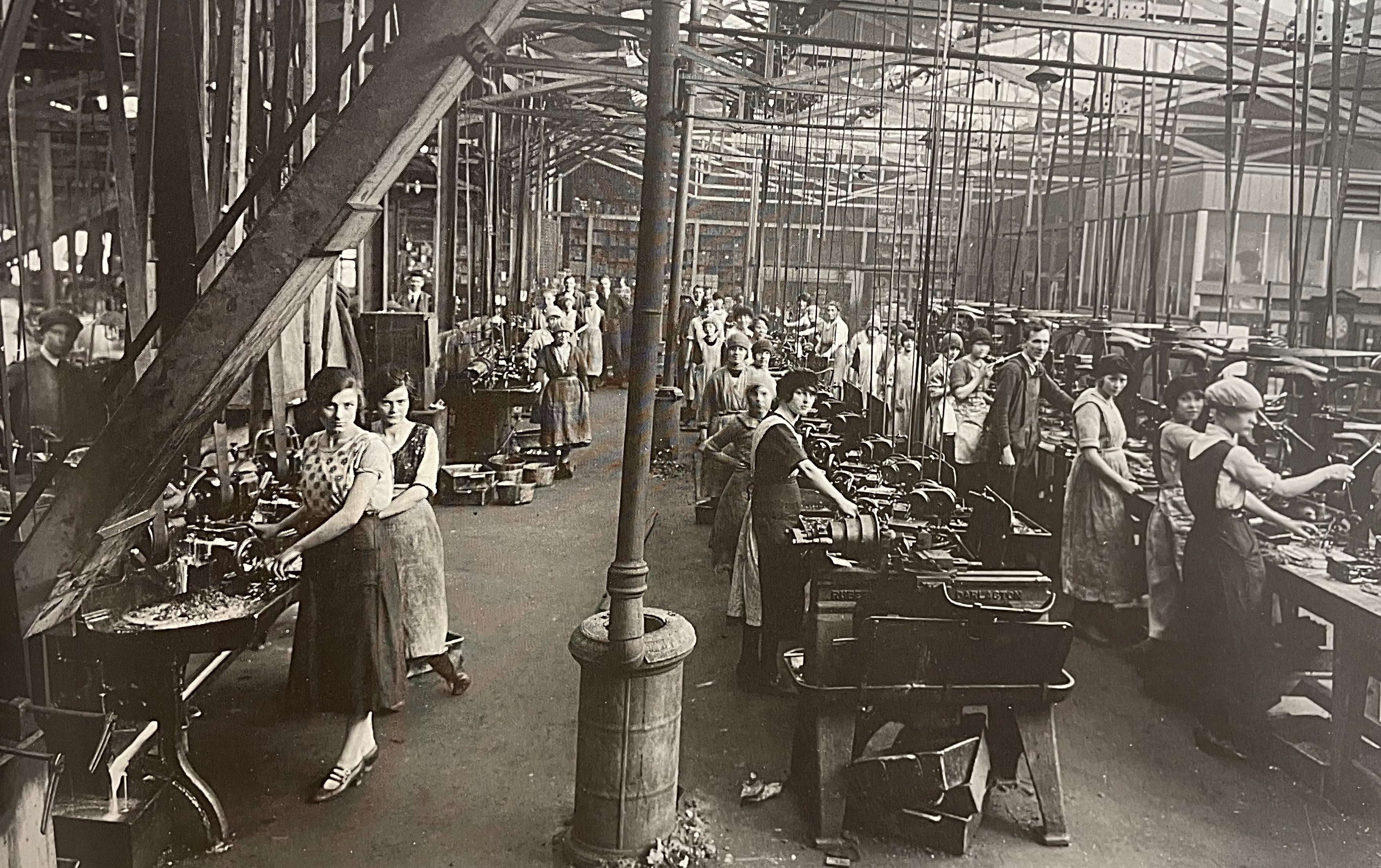 Photo 2 - Women were responsible for a large proportion of precision aircraft parts, and bright bolts that were produced at the factory in Darlaston.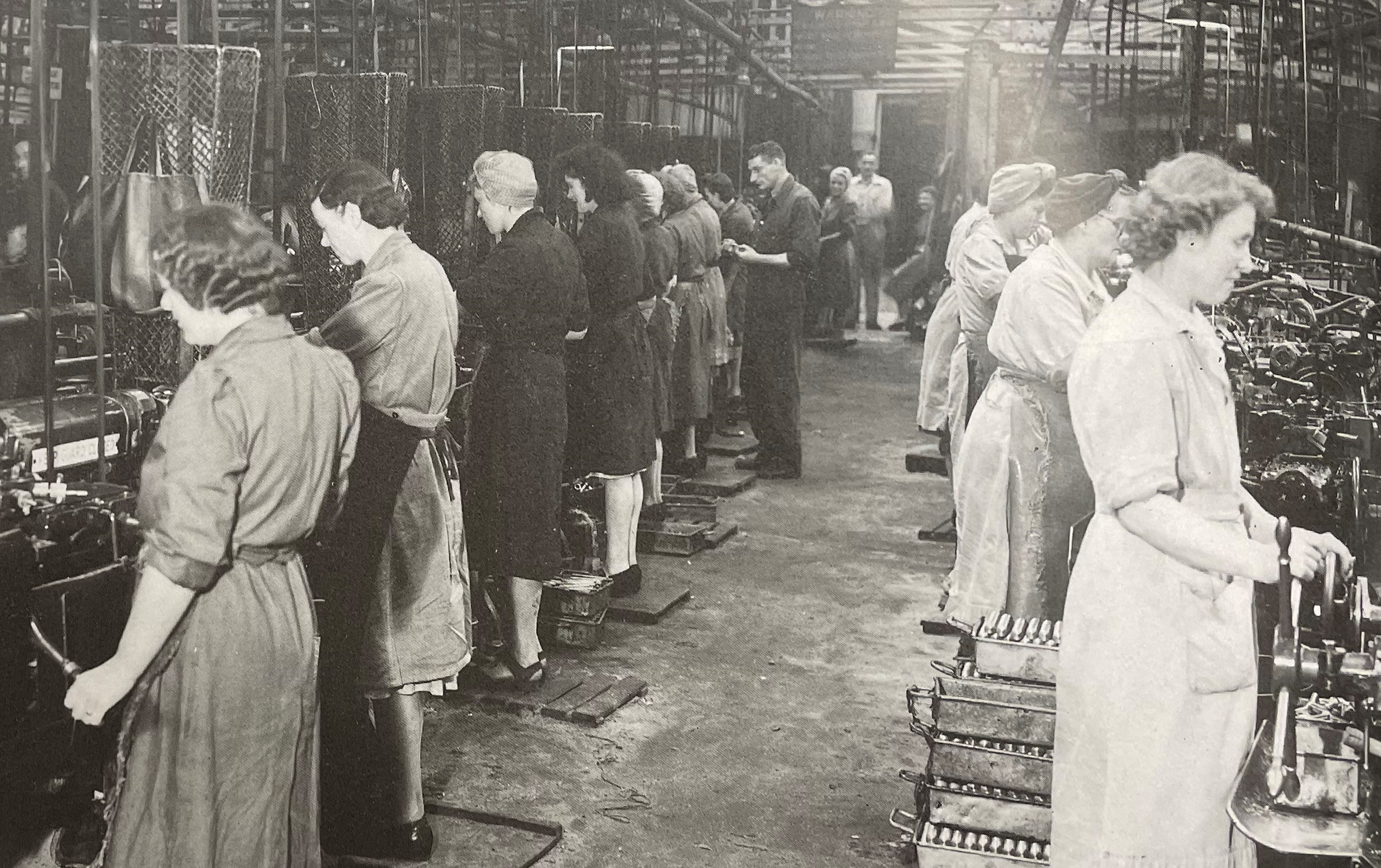 In World War Two, women worked extensively throughout the Rubery Owen factory, within departments such as the air frame assembly room for Lancaster and Sterling bombers, in 1941.
Automotive Departments
Women were responsible for skilled work throughout Rubery Owen's automotive departments, including the motor wheel department, which began production in 1924 (Photo 3).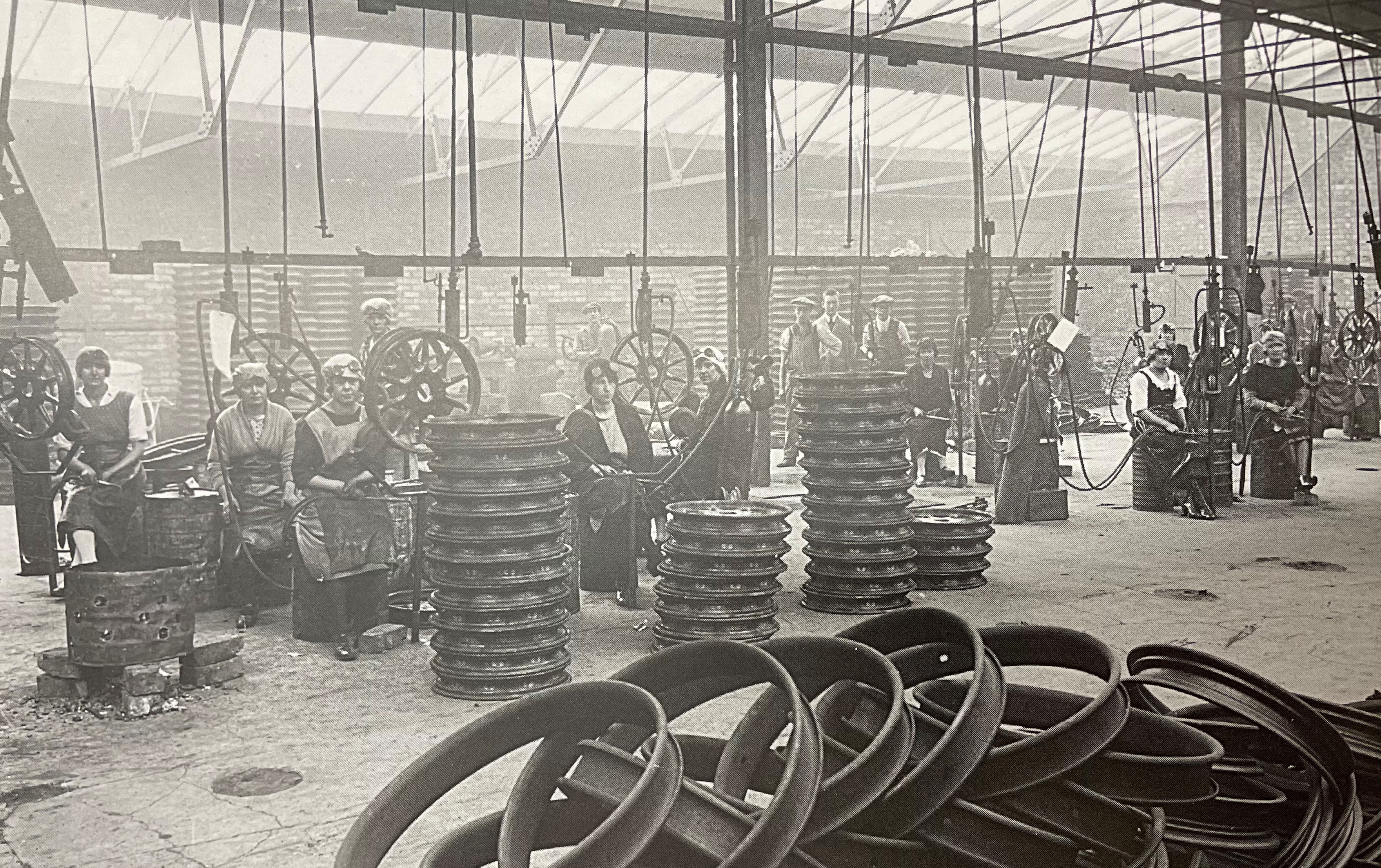 Chain Making
Chain making is one of the well-known crafts most associated with the Midlands. Staff were typically involved with quality inspection processes, which can be seen in Photo 4. Mrs Lily Goodwin, who worked at Rubery Owen for over 48-years, is pictured inspecting the chains for faults.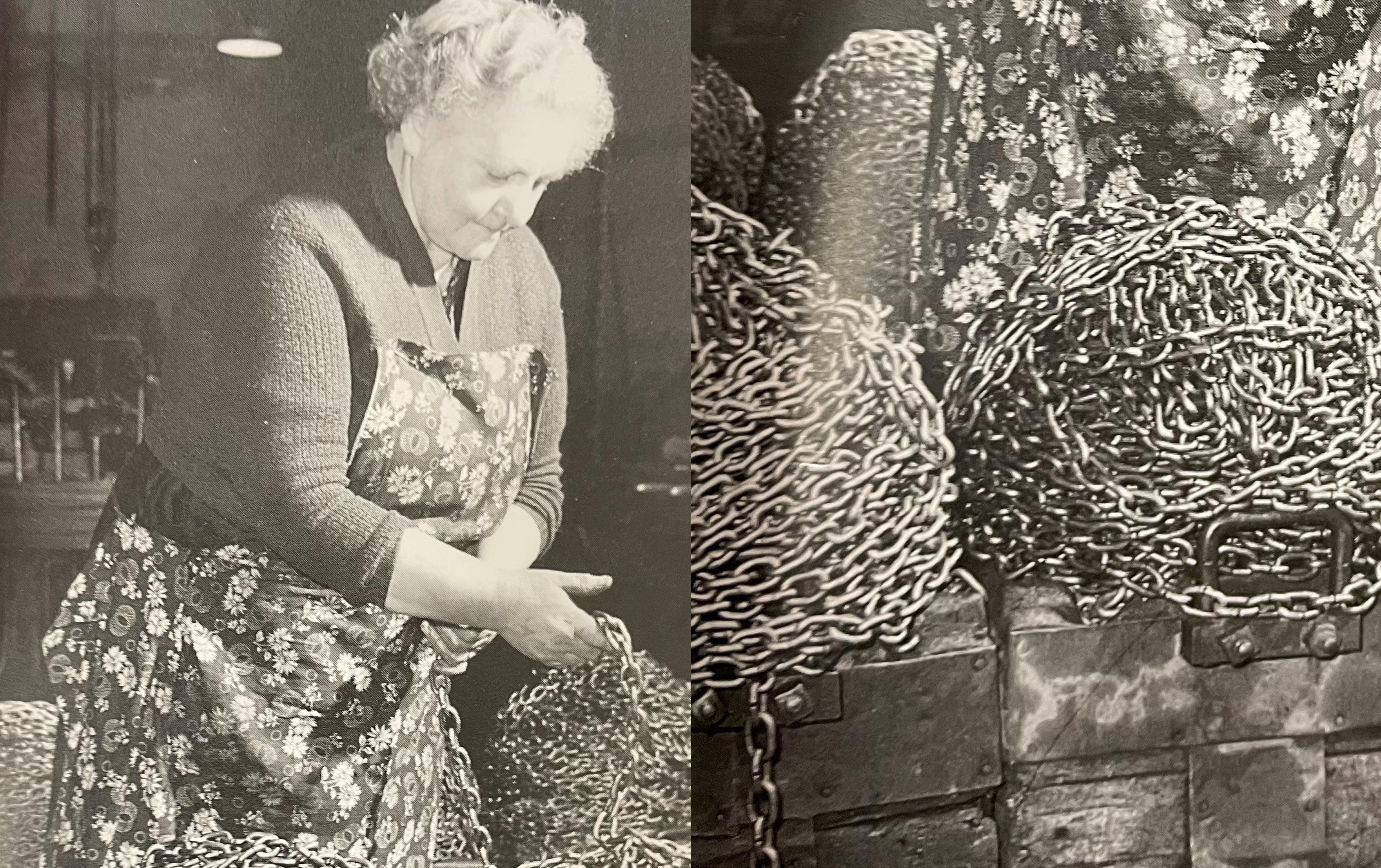 We are proud to have had so many skilled women working throughout our engineering departments over the years.
Today, women continue to play pivotal roles across our group, and we're proud to have a number of highly skilled women working in engineering roles in Phoenix Materials Testing and Rotech Laboratories.
International women in engineering day is all about celebrating the women working throughout the engineering industry, as they continue to change stereotypes. Rubery Owen are proud of the women throughout the RO Group who accomplish this every day.
As part of international women in engineering day, group company Phoenix Materials Testing interviewed Test Lab Engineer Taran Dhami, on what IWIED means to her.
< Back