The 'Human Flies' in 1928
January 16, 2019
Black and white pictures were recently published about fearless men hanging from our Rubery Owen beams!
Construction workers, known as 'iron fighters' or 'human flies', can be seen on the site of the London Transport headquarters hanging from steel structures without any support and dressed smartly in waistcoats and leather shoes. Support and protective equipment regulations didn't come into place until 1992, so it was common to see men climbing to dizzy heights without a harness.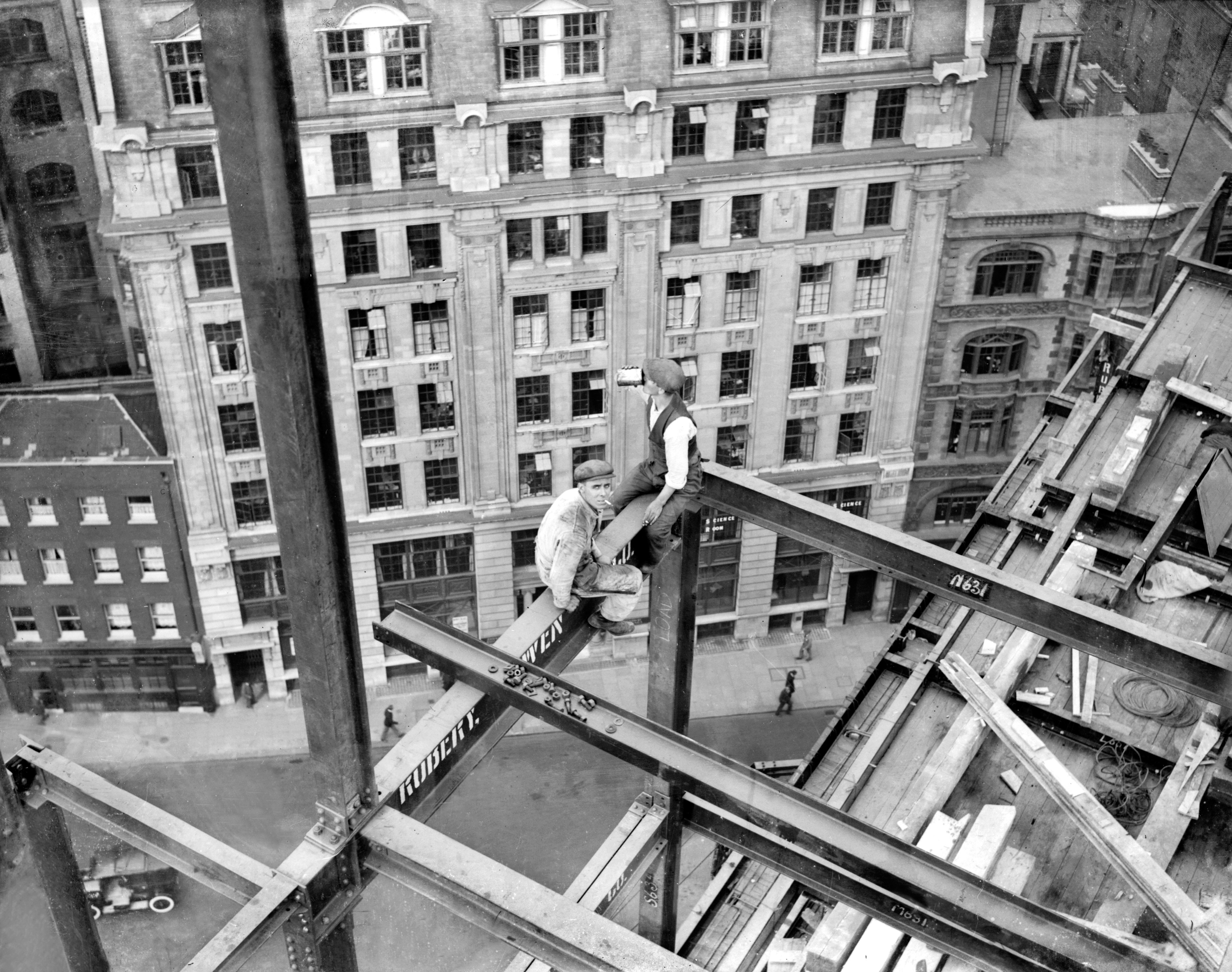 'Human Flies' climbing Rubery Owen beams on London tallest skyscraper in 1928
In 1928, 55 Broadway, London, was the tallest office block, standing at 53.3 metres tall. It was built with stone encasing our steel frame and was greatly anticipated before the reveal in 1929. The building was the first 'Skyscraper' in London, designed by Charles Holden, and after the two-year build, 55 Broadway went on to win Charles the RIBA London Architectural Medal in 1931.
It's unimaginable to think that this day and age anyone would climb an unsteady and incomplete structure without safety equipment, but it goes to show how times have changed! Still standing, the building has now been turned into luxury apartments.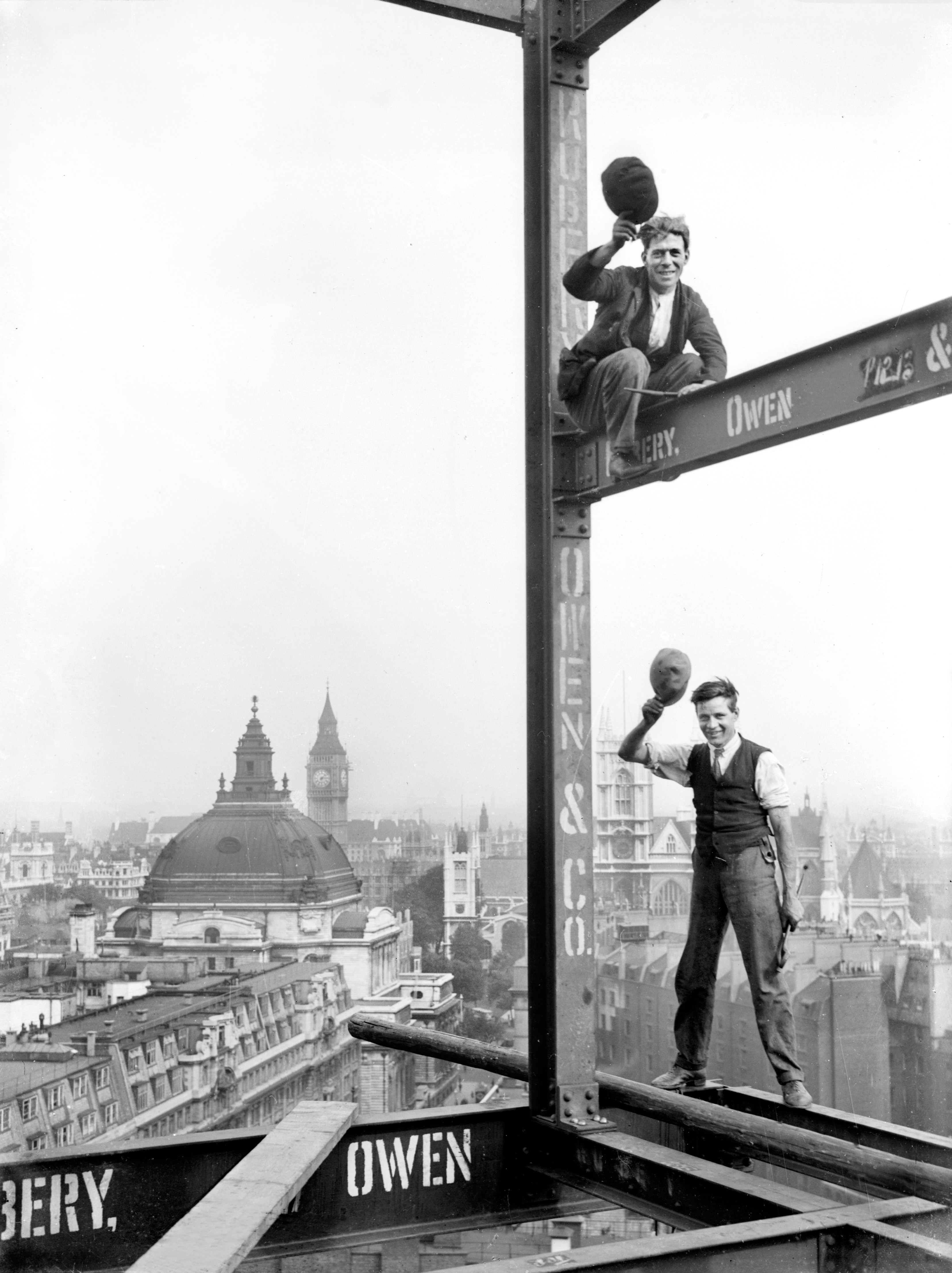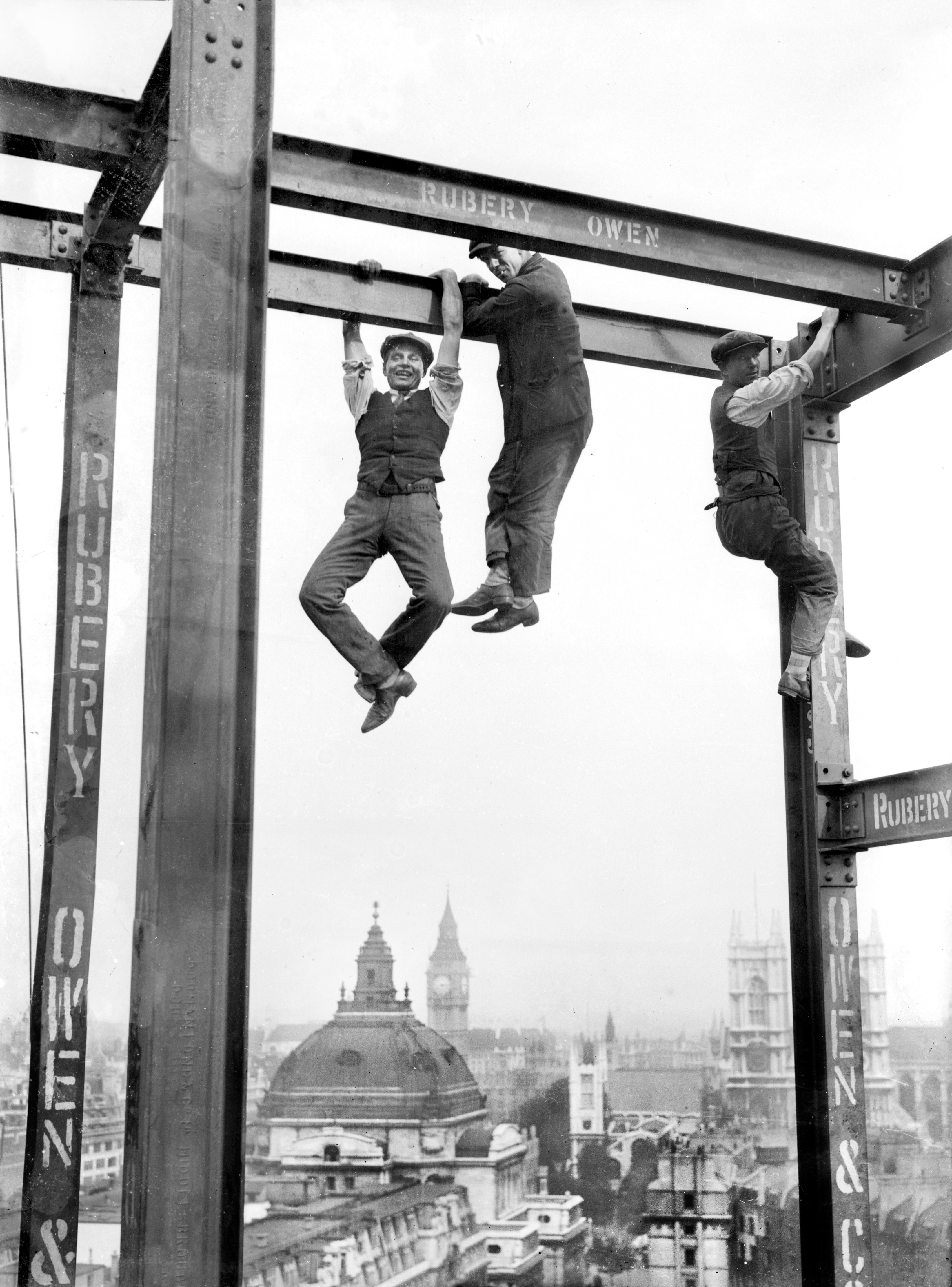 It was great to stumble across this article in the Daily Mail. Credits for the photos Media Drum.
< Back